Doll collectors and Japanese figurine lovers rejoice. We might have just found the perfect mix between the two called "Dollfie Dream". Today we got to visit a store that was recently renovated called Doll Point AKIHABARA.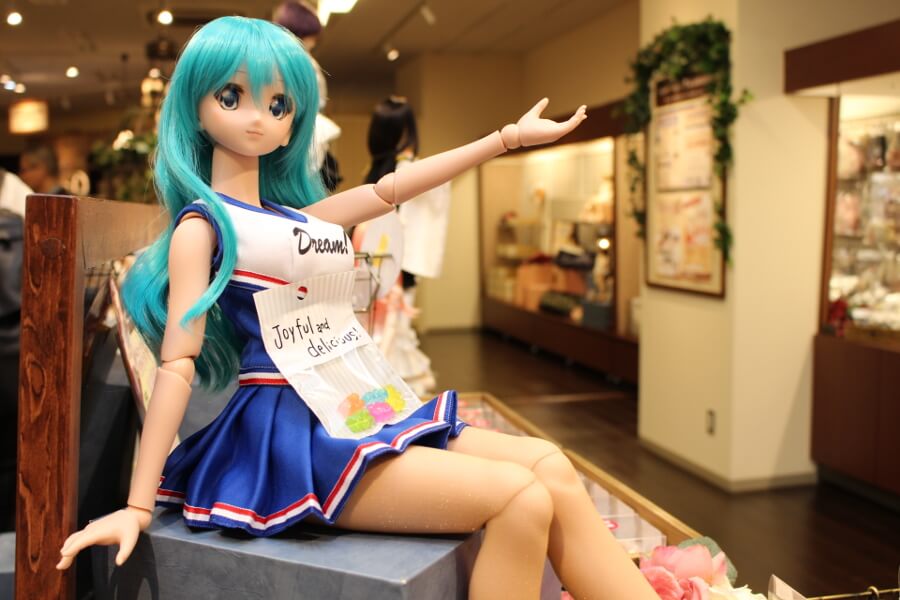 Dollfie Dream has many different doll types that range from anime character collaborations, all the way to building your own custom doll.
As you can see in the picture below, many of the dolls have characteristics similar to anime characters.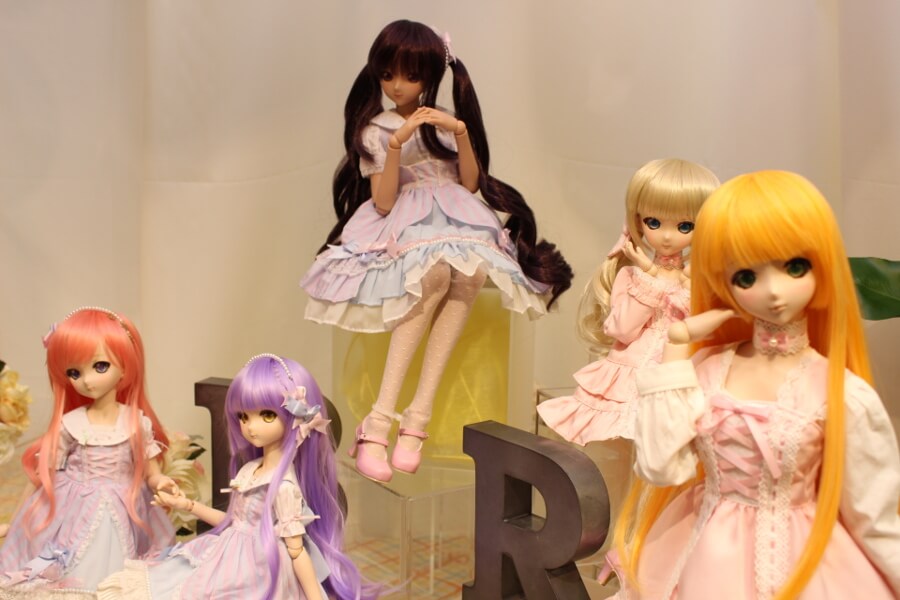 There are also dolls that have more a western look to them, which is a part of the Super Dollfie series.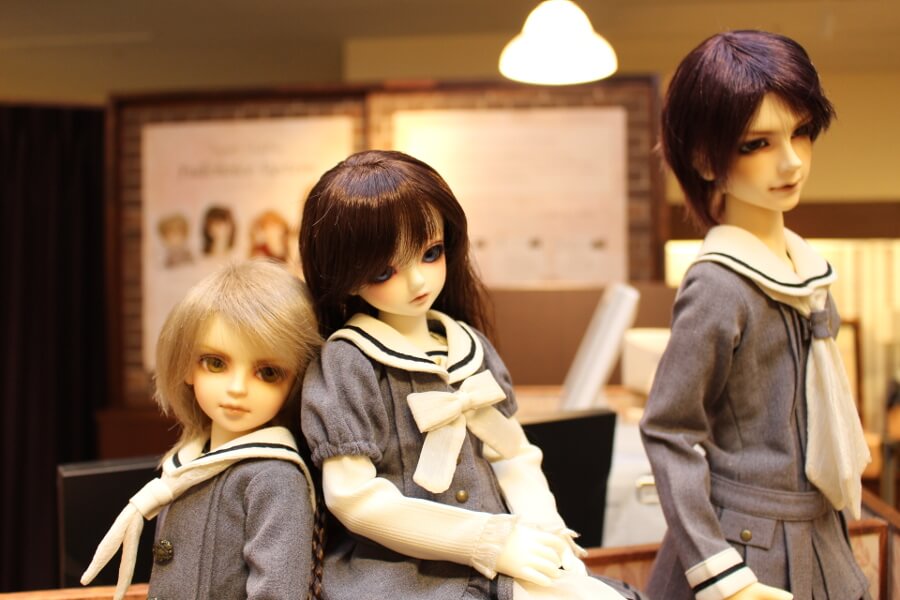 Here you can see collaborations with the popular anime Sword Art Online.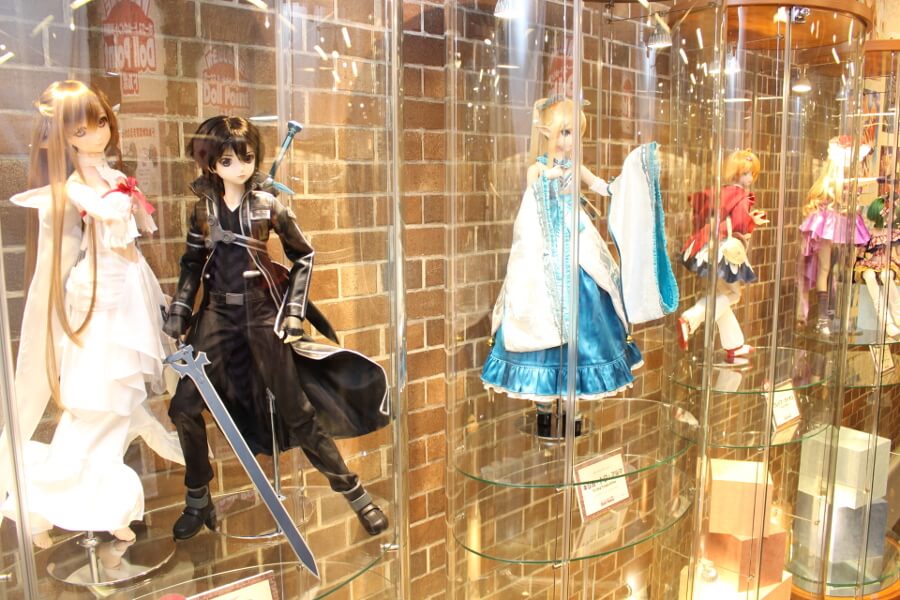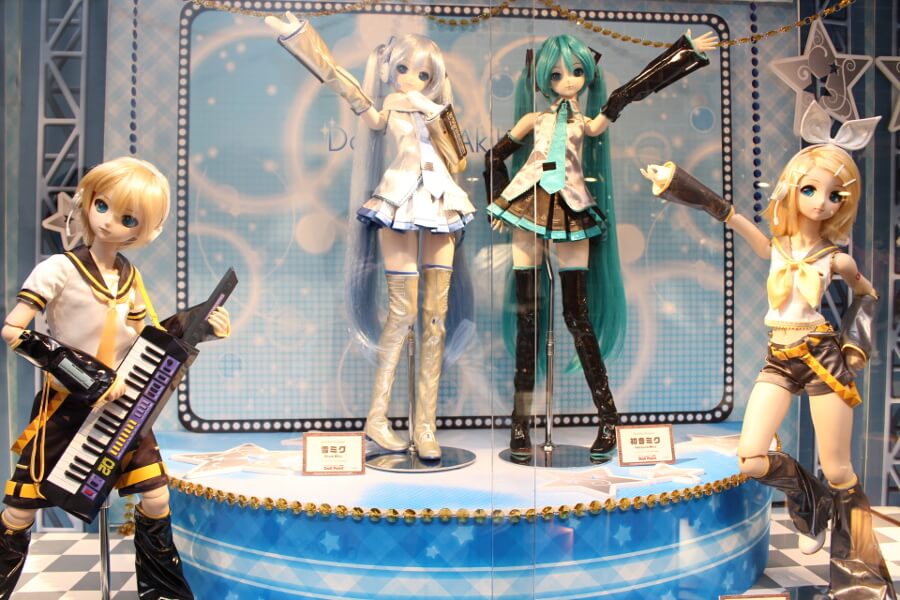 Just take a look at all these adorable dolls rooms they have!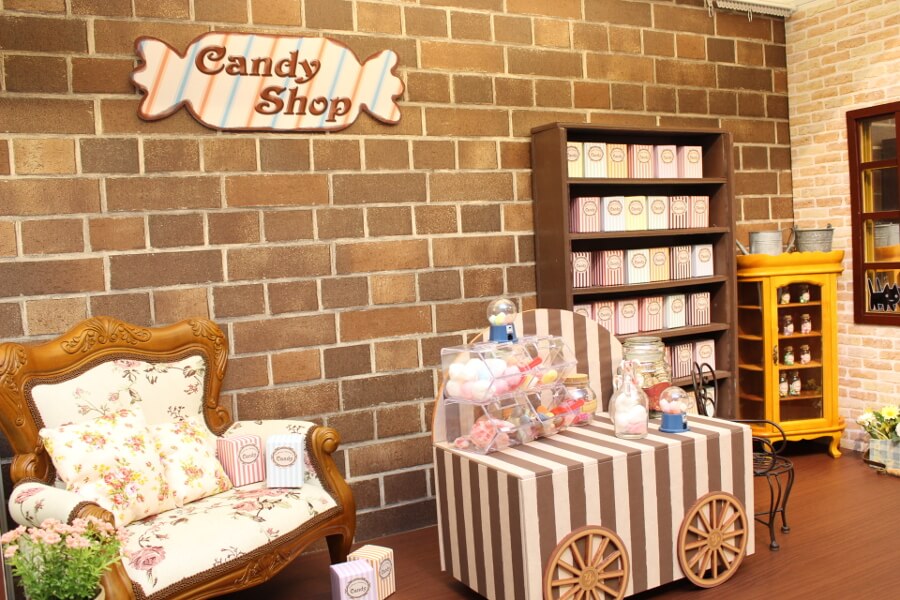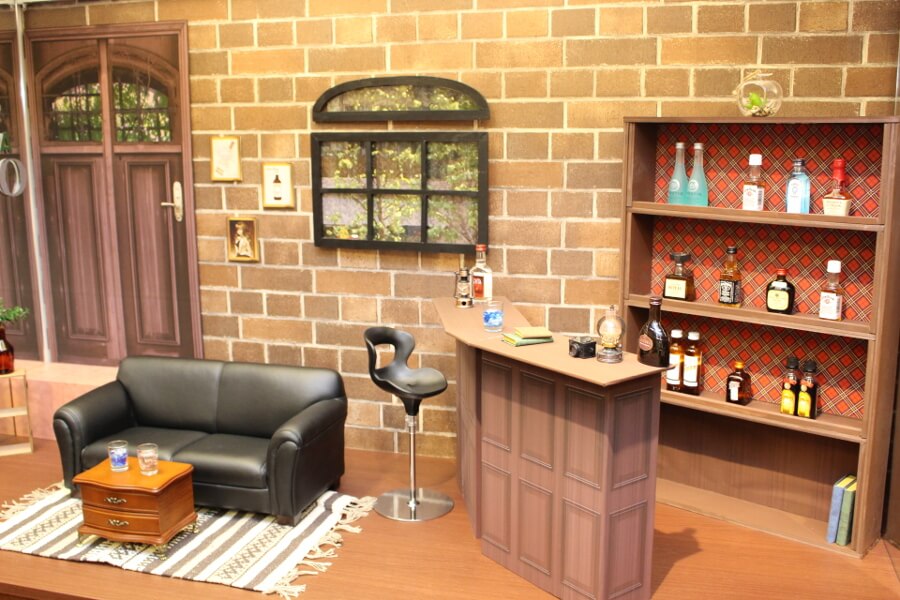 Building your own Dollfie Doll with "Dream Choice" is where Doll Point AKIHABARA really shines and we managed to get special permission to see a demonstration at the order counter.
Step 1: Choose your body type
When you come in to build a doll, after feeling out some registration papers, they have select a body type. There are essentially 4 types to choose from:
Mini Dollfie Dream ⇒ the smallest of the dolls. The young child looking type.
Dollfie Dream Sisters ⇒ The little sister looking type. Think lolicon.
Dollfie Dream ⇒ This is the standard type. It has the most customization.
Dollfie Dream Dynamite ⇒ This is the big breasted type. Our favorite.
Step 2: Select your skin tone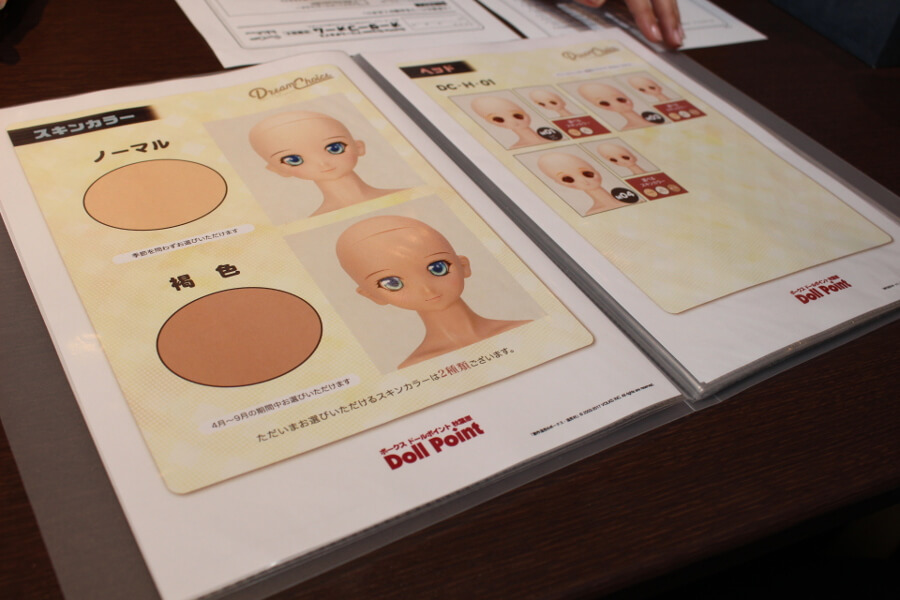 As of right now, there are two tones to choose from: normal, and a brown/beige color.
Step 3: Choose your eye color
There are overall 6 colors to choose from. In addition the eyes come in 3 different sizes, giving you either that big eyed beauty look, or a more subtle sexy style.
Step 4: Jazz her up by choosing the hair color and style.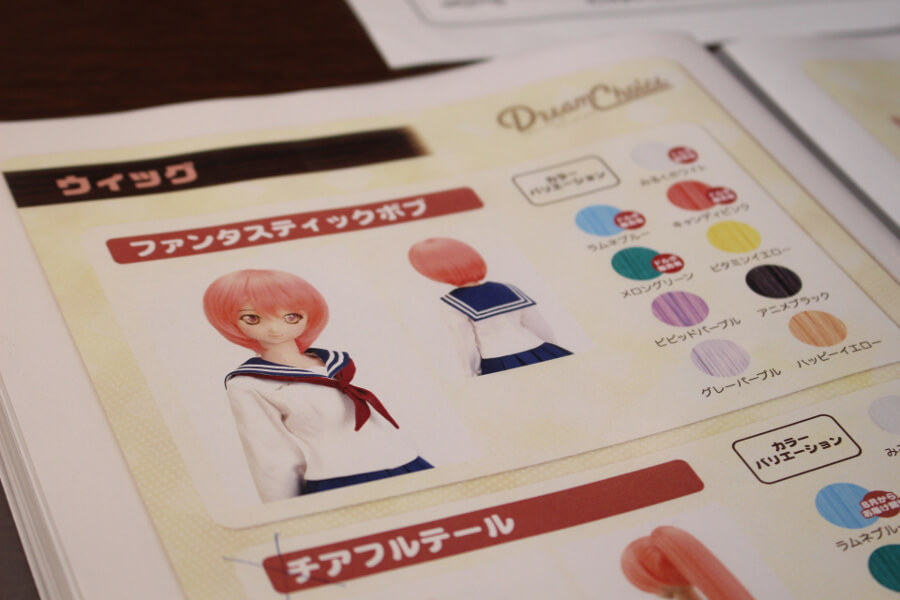 There are a surprising amount of colors and hair styles to choose from. Personally I'd go with the short cut any day.
Step 5: Viola! Receive your new doll.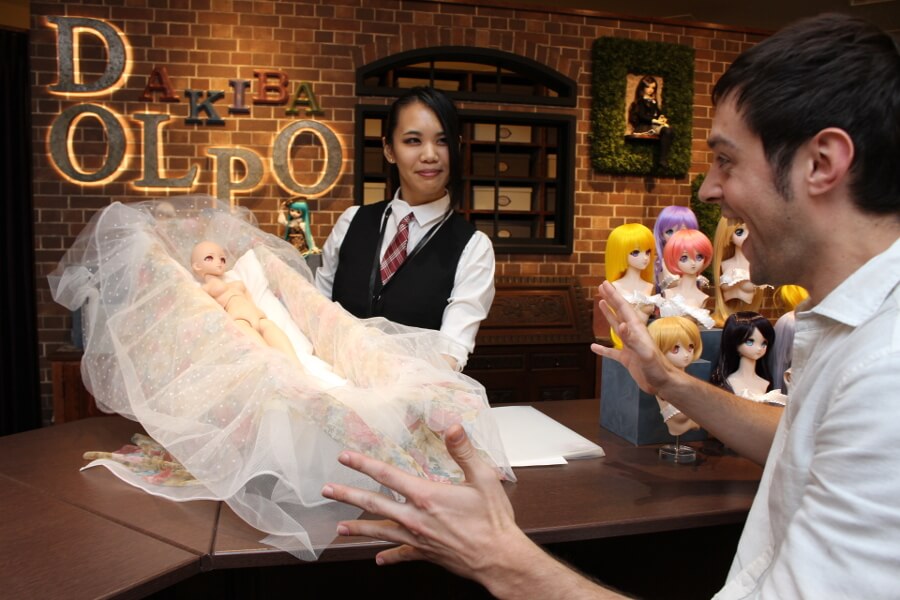 Finally after finished the process they will present you with the doll you ordered. Although the staff walked us through the process, unfortunately we couldn't take one home… this time.
For doll collectors, figurine lovers, and newcomers alike, Doll Point AKIHABARA has something for you.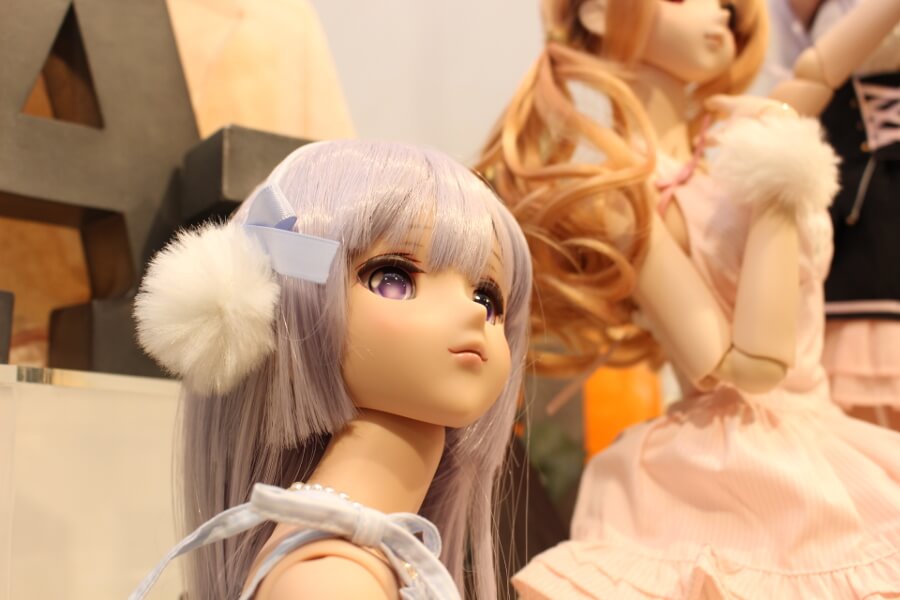 We had a great time checking out all the variations of dolls that were offered and the wide range of customization options for making your own doll.
If all goes well, you can expect a part 2 showing off Wakubaku's own original doll. (Of course we are going with the Dollfie Dream Dynamite body).
More Information:
©VOLKS Inc.
Super Dollfie®, Dollfie Dream® is the registered trademark of VOLKS Inc. All rights are reserved.