Most of my friends get annoyed when I talk about Kouenji. Why? Because I can't stop talking about it. The live music scene is great, the old narrow streets full of thrift shops, and of course, THE FOOD!! Today we visited one of my favorite Japanese set meal places (定食屋), Daichan (大ちゃん).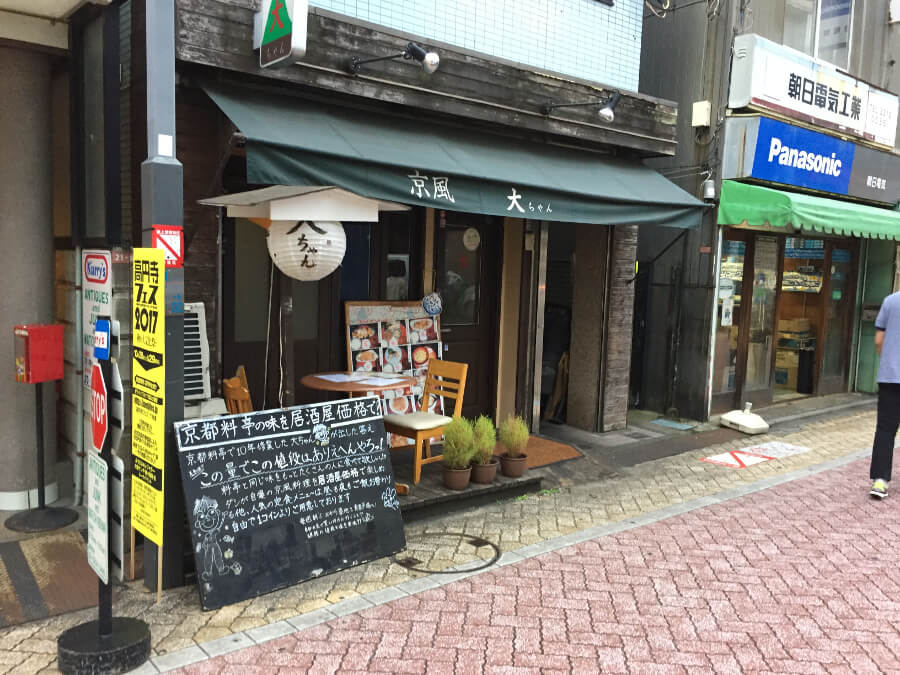 Just to give you some backstory, I lived in Kouenji a while back for about 7 months. I literally ate at this place every Sunday for brunch. I missed one Sunday because I was out of town visiting my host family in Nagano, but other than that I devoted myself to to Daichan.
Daichan Style Chicken Set Meal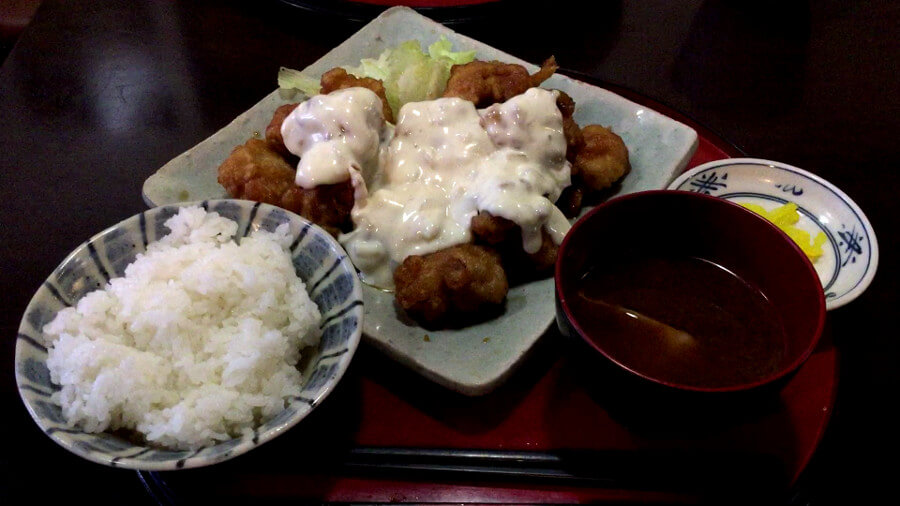 Daichan doesn't have flattering scenery. It doesn't need to. It does what it does best, which is delivering you an incredible well balanced Japanese set meal. I always order the the Daichan style chicken set which comes with the famous battered chicken with an in house tarter sauce, some delicious pickled vegetables (tsukemono), a soup which the contents change each time, and unlimited rice.
The chicken is incredible as it packs so much juice inside. On top of that, the homemade tarter sauce is the perfect compliment. I felt for me I didn't need a refill on the rice since the portion was just right. This set meal was right around 700 yen (US $6.50).
Katsudon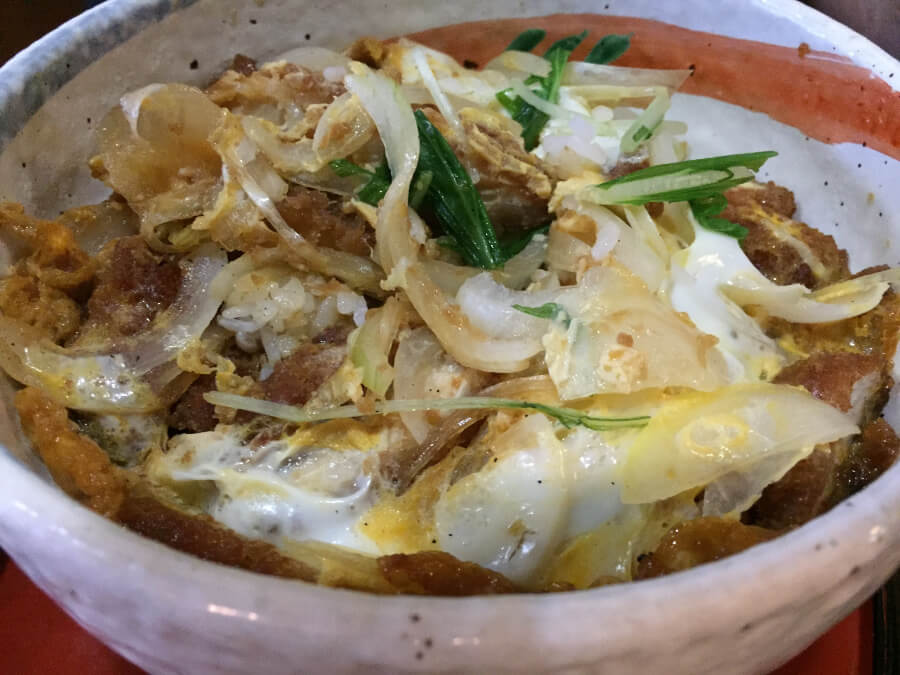 Mike ordered the Katsudon which also came with the same soup and pickled vegetables. The flavor is great as you really get that crunch from the katsu, despite mixing with the egg. The portion is quite generous and it will only run you 500 yen (US $4.50).
Final Verdict
Daichan will be always be one of my favorite Japanese set meal places to eat. The owner is always cheerful and the food never disappoints. Being right in Kouenji is a perfect fit since it gives off the vibe of not having to rush and just take it easy. This is a great place to cruise through if you want to get away from the hustle and bustle in Shinjuku but don't want to stray to far off the beaten path. By all means, give Daichan a try!