Ghibli is among one of Japan's biggest succeses in the animation scene and what isn't to love about it? With many cute distinctive classic characters , it's no wonder it's adored by fans all over the world. It's so big that places like Shiro-Hige's Cream Puff Factory in Setagawa have been popping up recently.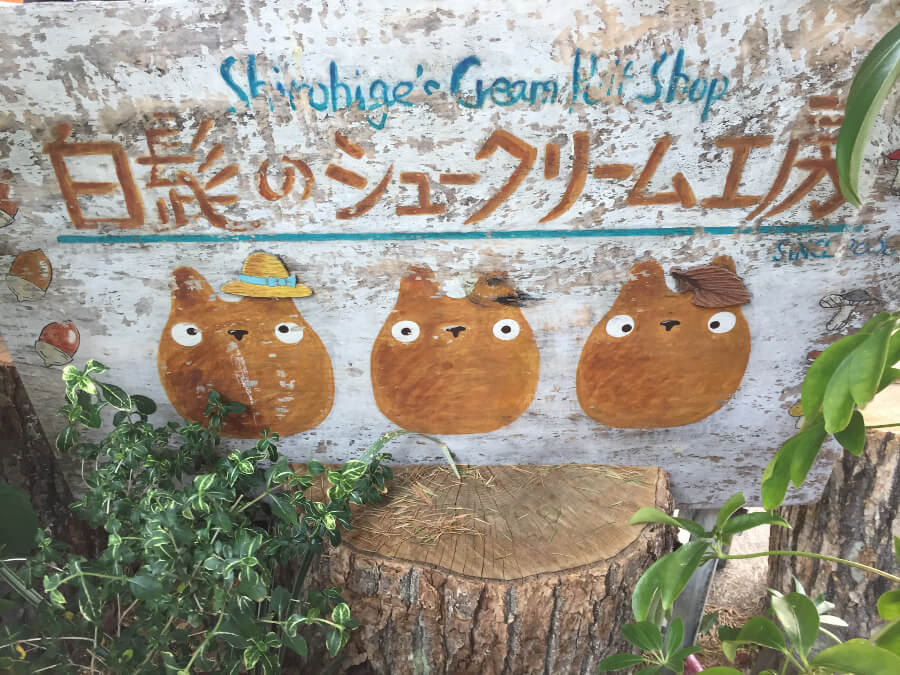 This little cozy place offers many kinds of cream puffs all in the shape of the adorable character Totoro from the series My Neighber Totoro.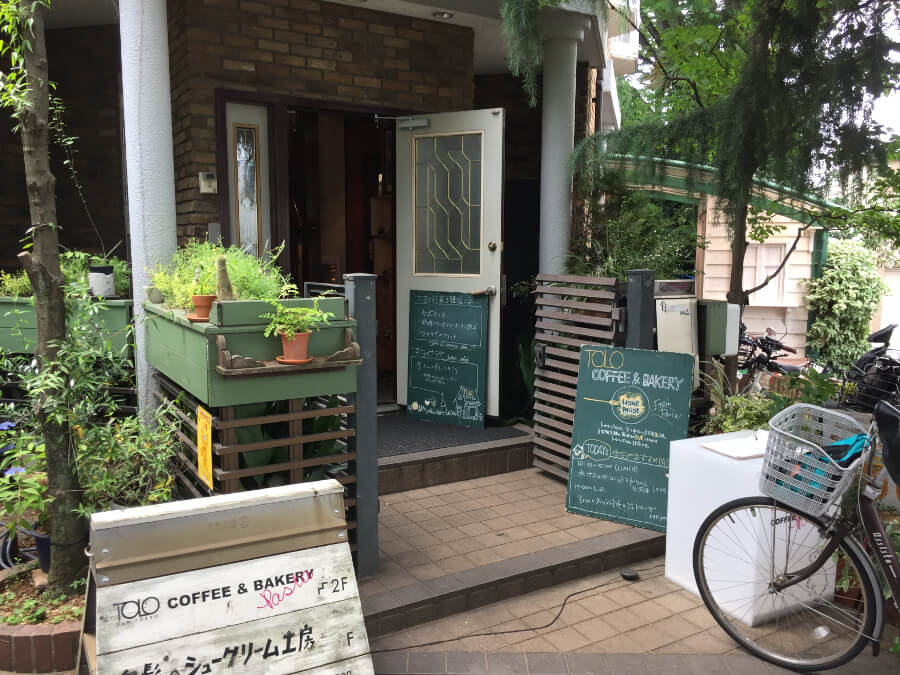 A shop and cafe all-in-one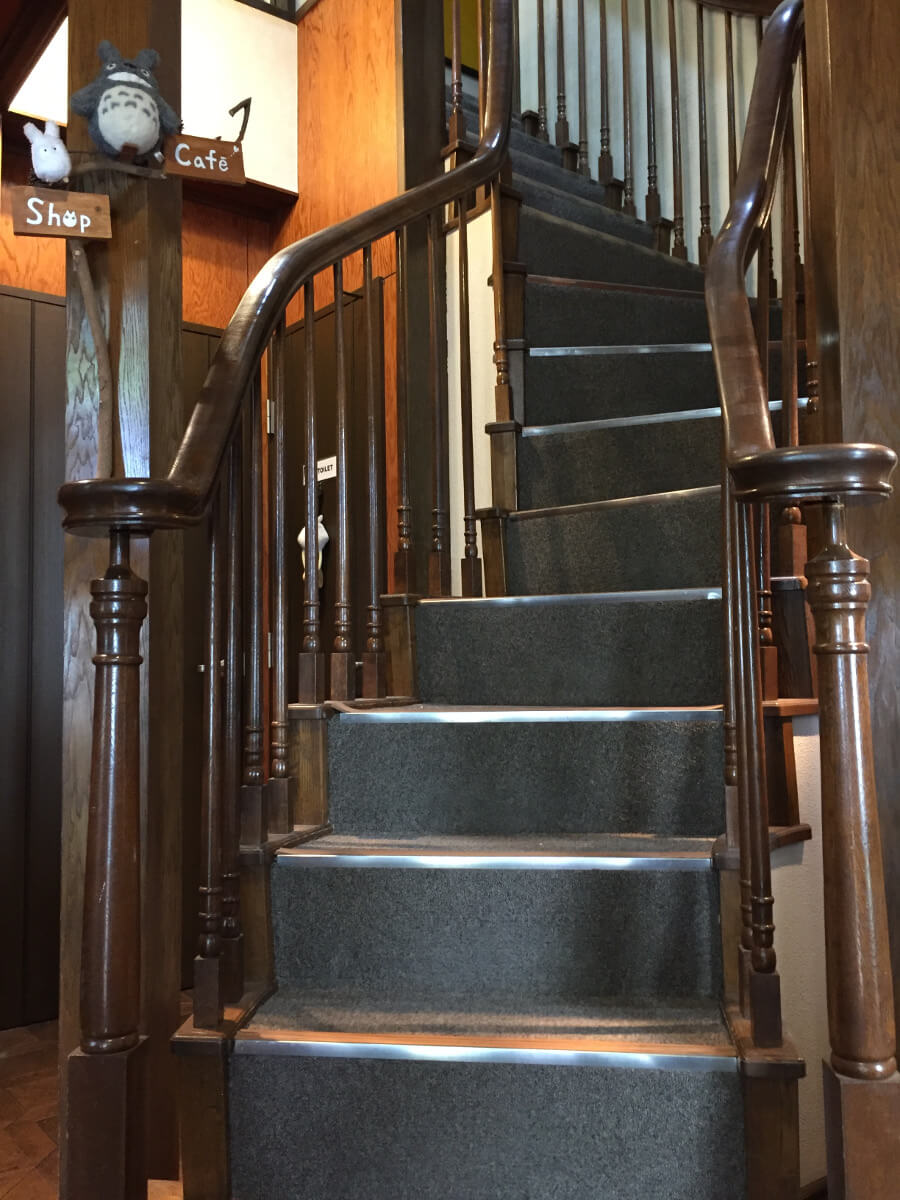 What's neat about this place is the fact they separate their main cafe from a shop that sells various sweets based off of the Ghibli series. So you can either dine in or grab a dessert to go.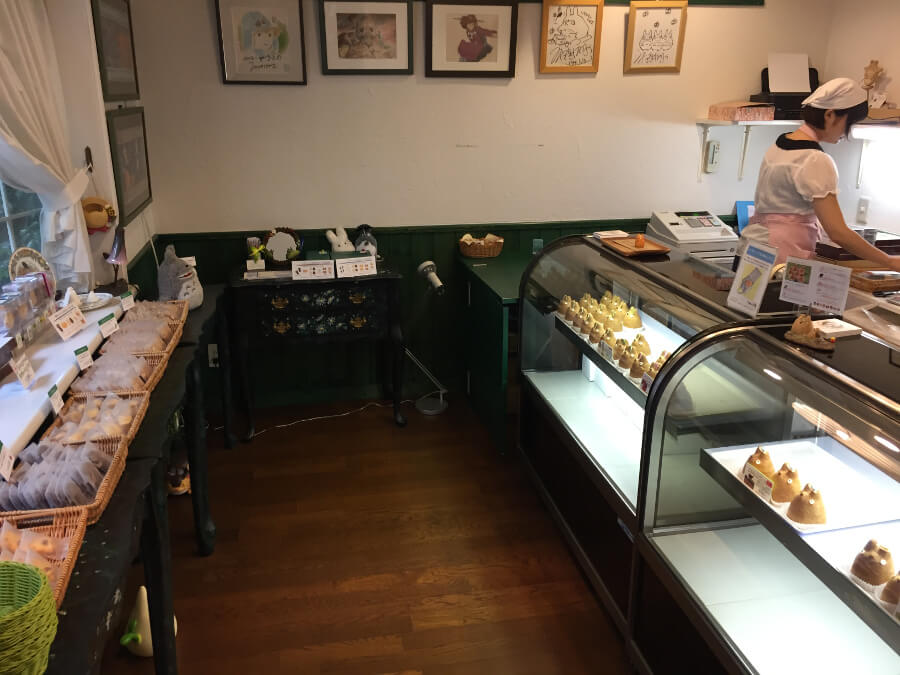 So many cute Totoro sweets to choose from!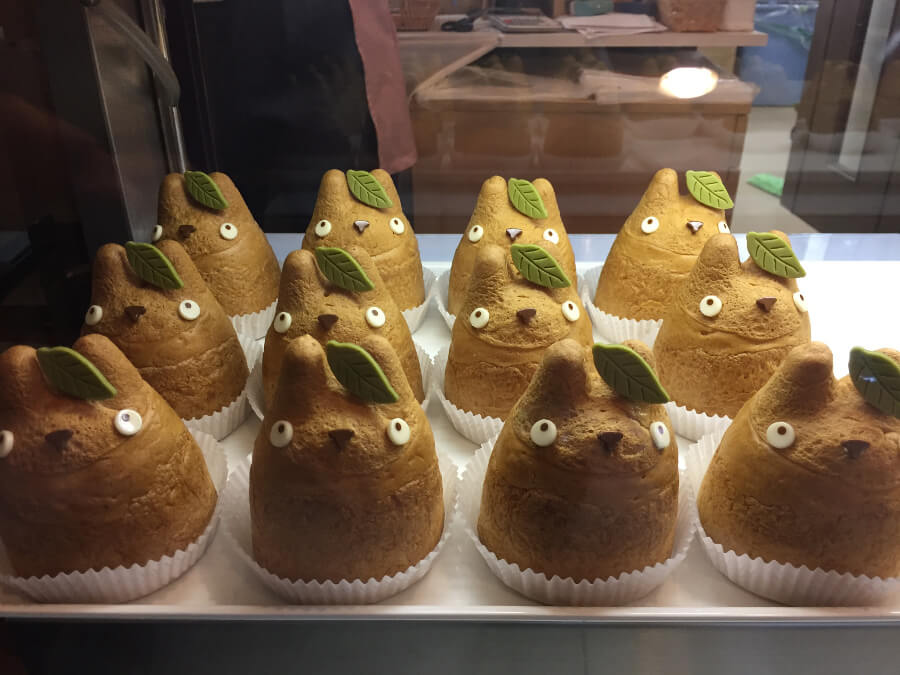 There are many flavors of cream filling, many being seasonal. The standard flavors they offer though are custard cream, and chocolate. The current limited one's are green tea and strawberry so I went with strawberry.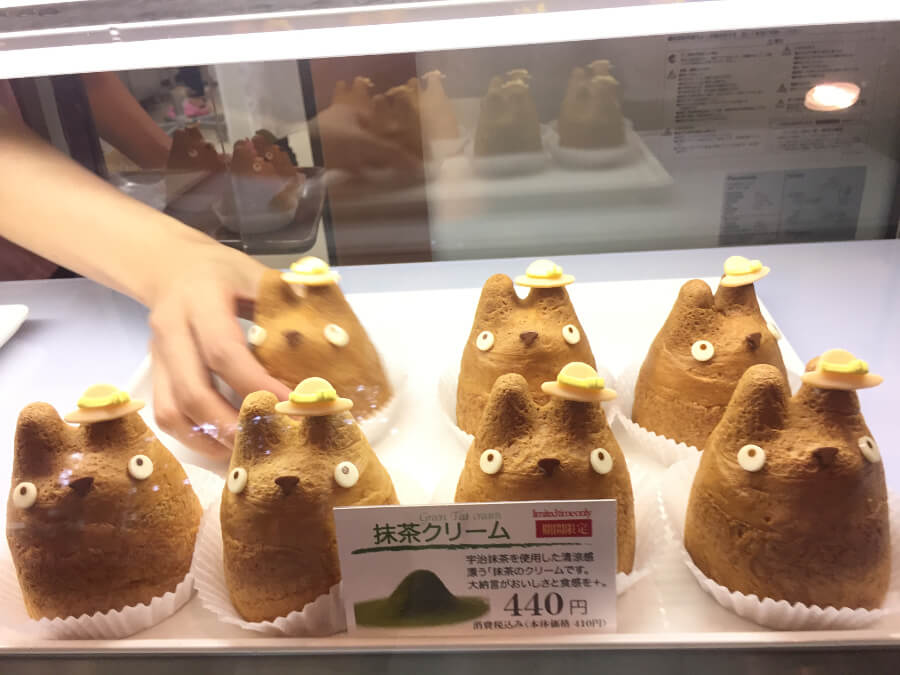 The green tea cream one's seem to be snatched up quickly.
Besides cream puffs, the store also offers a wide range of cookies with little Totoro faces on them.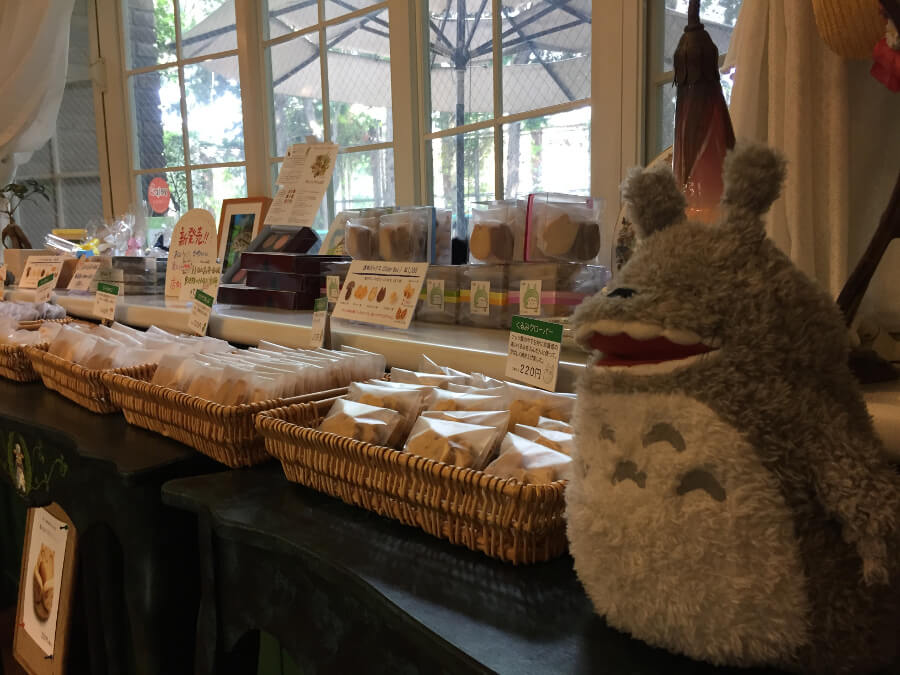 After looking at all the mouth watering sweets, I decided to finally plunge into the strawberry cream puff.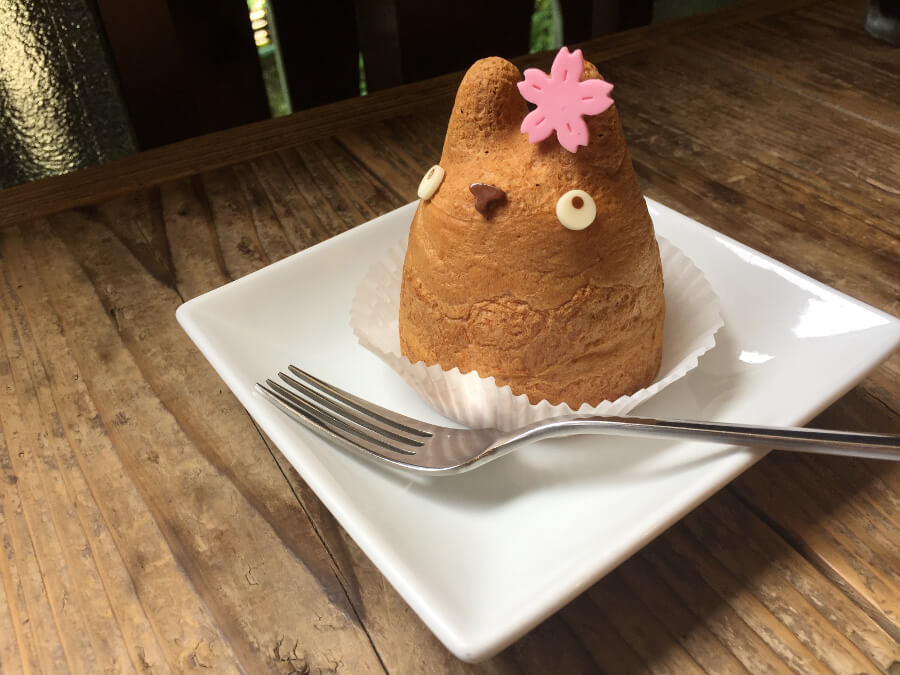 It was so adorable that I felt bad about biting into it, but I'm glad I did. It was delicious!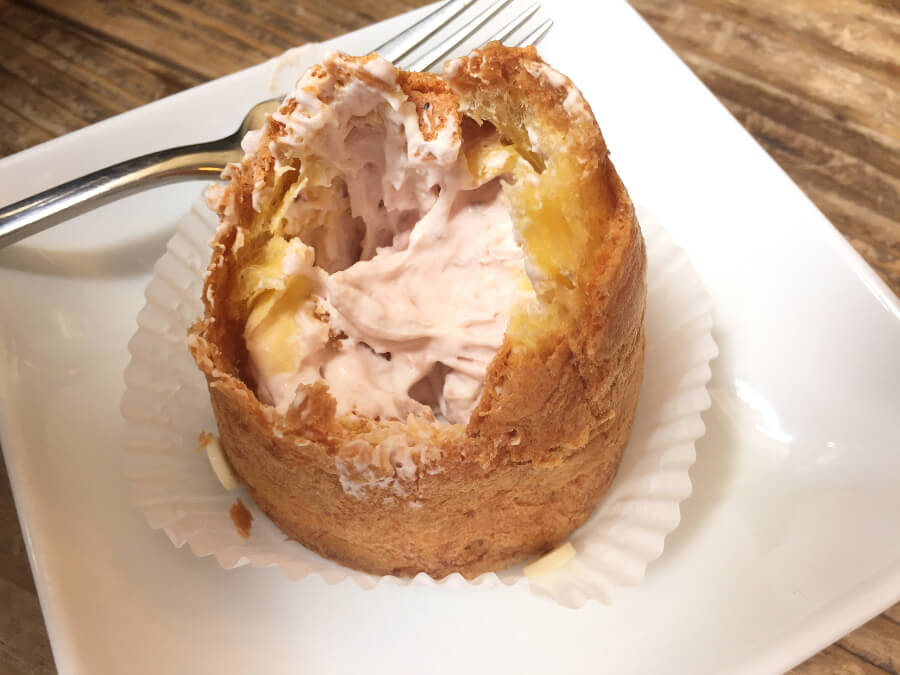 A nice place to chill out and relax with some sweets and a coffee.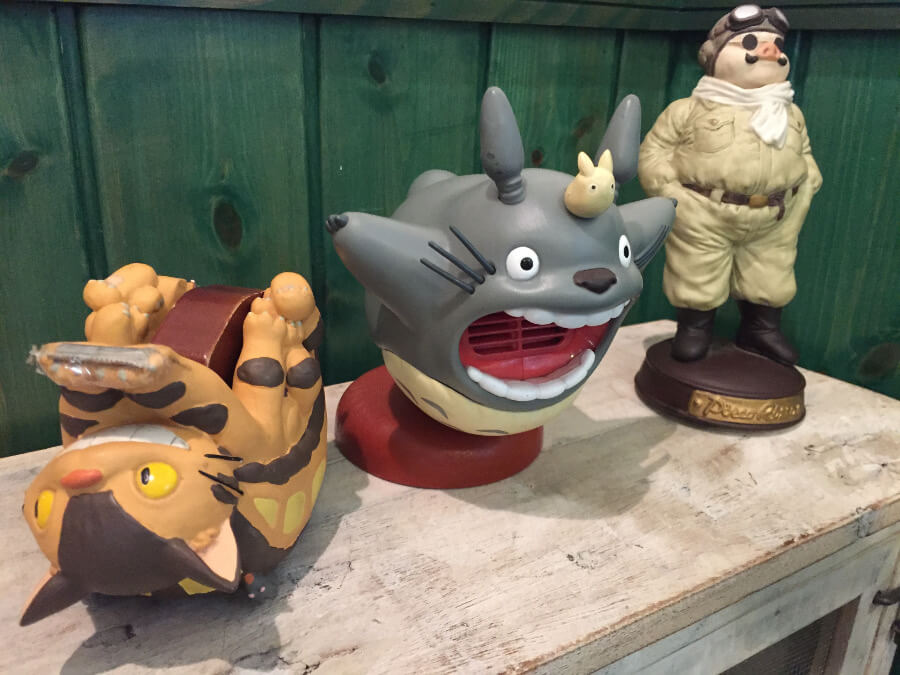 Shiro-Hige's Cream Puff Factory  is a great place to go in the afternoon if you need a little break. Of course it goes without saying, if you are Ghibli fan this cafe will tickle that nostalgia while leaving your sweet tooth satisfied.