It's hot outside, damn hot. All I could think about was how to escape this hellish heat while swimming through a sea of humidity. Is there anything the relieve me from this fiery inferno? Yep, fruit bars from PALETAS!
(BEGIN ADVERTISING MODE)
Using a wide range of fresh fruit, and coming in at more than 25 different bars to choose from, this is the place to get that refresher you need ice cold.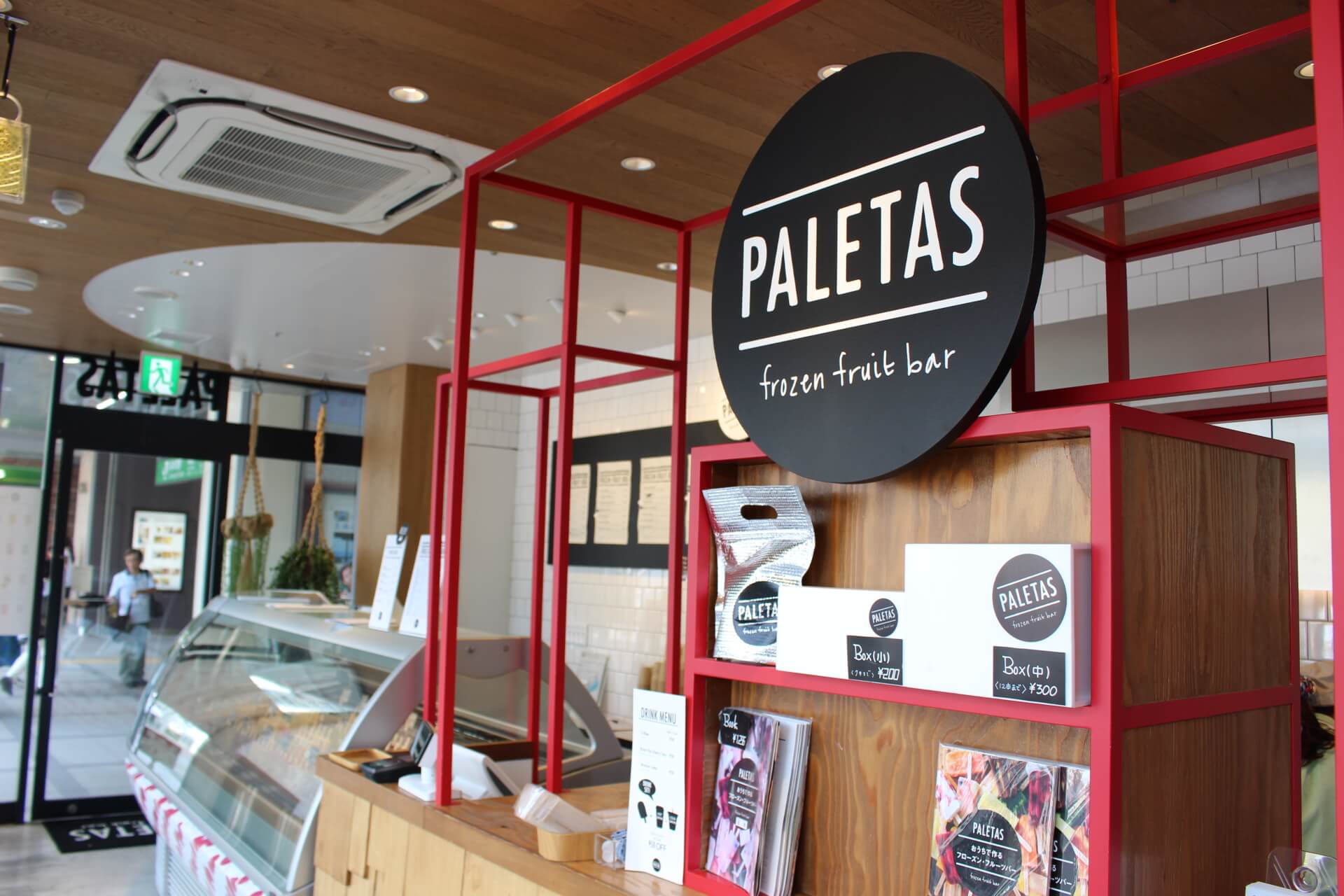 Making your way out of Sakuragicho's south exit, you can find it directly on your left next to Starbucks. This is really nice especially in this humid weather, you get tired just from sitting on the train…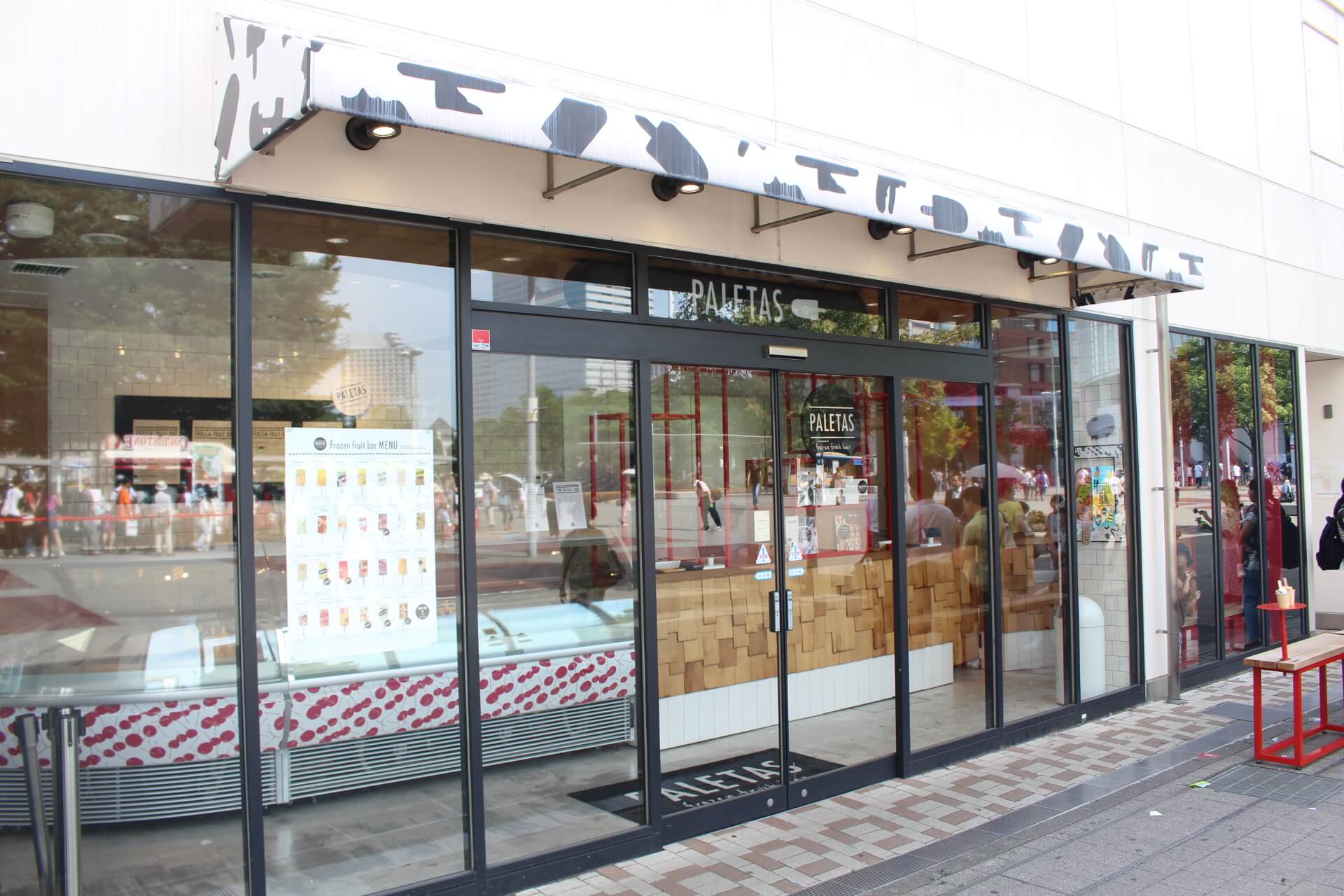 Along with a wide variety of fruits, the bars are frozen from different bases like gelato, fruit juice, and yogurt.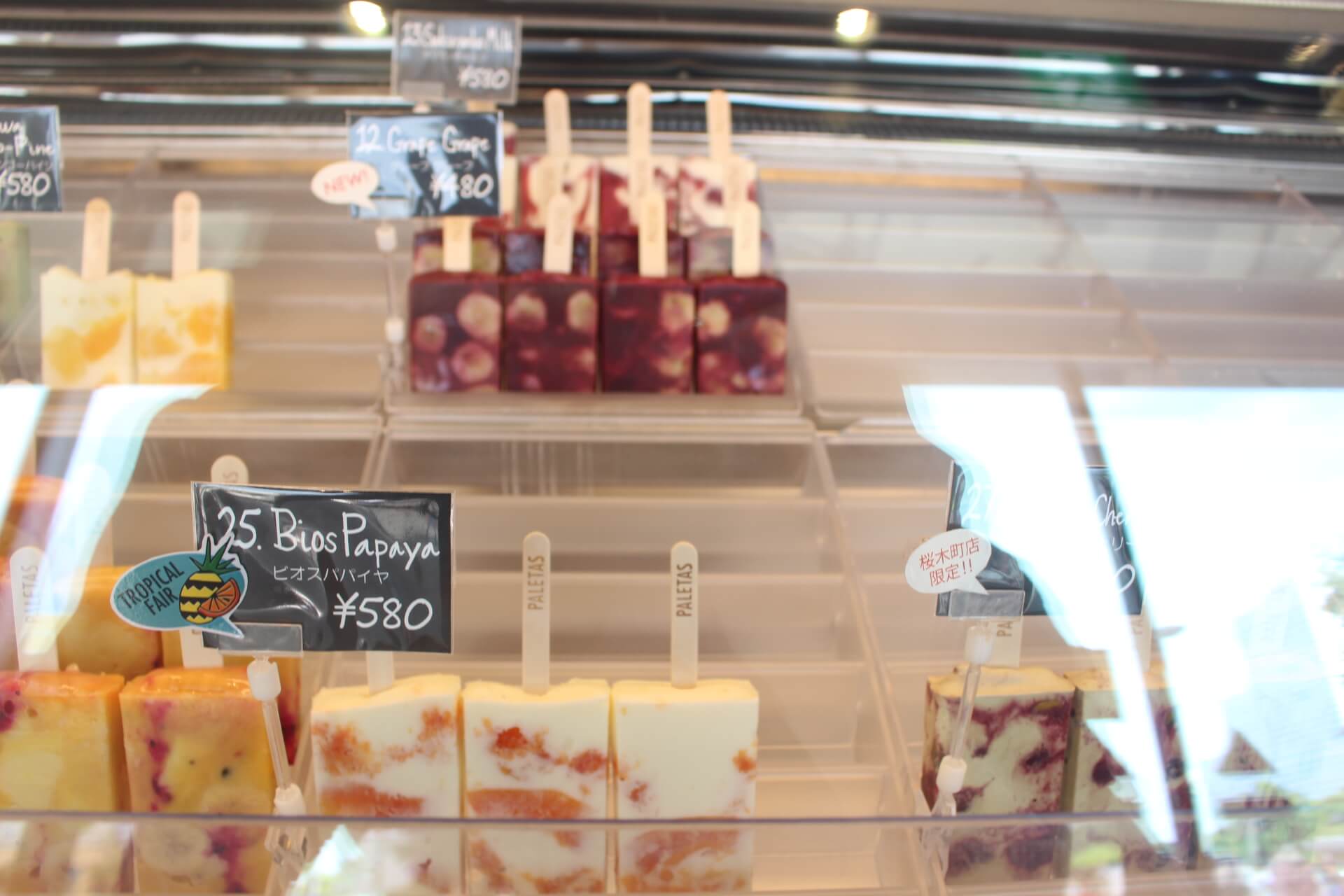 After looking over there enticing selection of blocked fruits, I ended up going with the Pina Colada (with 4.6% alcohol) and my coworker Mike with the Citrus Bar.

Upon receiving our delectable fruit bars they are even nice enough to provide you a cup that you aren't just a sticky disaster afterwards. This is incredibly helpful for me since I tend to be very messy with any edible substance.
As far as the flavor of the bars, they are not as sweet as you would imagine. They very much have that natural taste and possibly the only sweetness comes from the fruit itself.
Bottom Line:
PALETAS helped me stay cool under the blistering heat while giving me a delicious snack that manages to give a natural fruity flavor without being over saturated in sugar. If you are looking for something delicious while being somewhat health conscious, this is a go-to snack.