After hearing about the abundance of unique stores, it was time for CJC to head over to Nakano Broadway. It's famous for it's abundance of shops carrying a huge variety of goods. However, what really stands out here are all the classic otaku goods they have.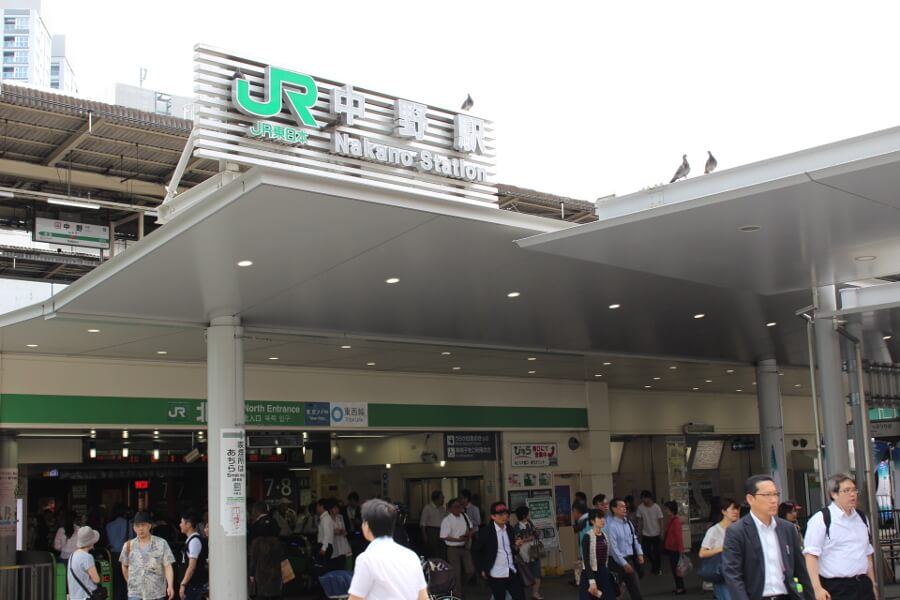 To make your way there just head right out side of Nakano Station's north entrance and you'll find an out door shopping center called Nakano Sun Mall.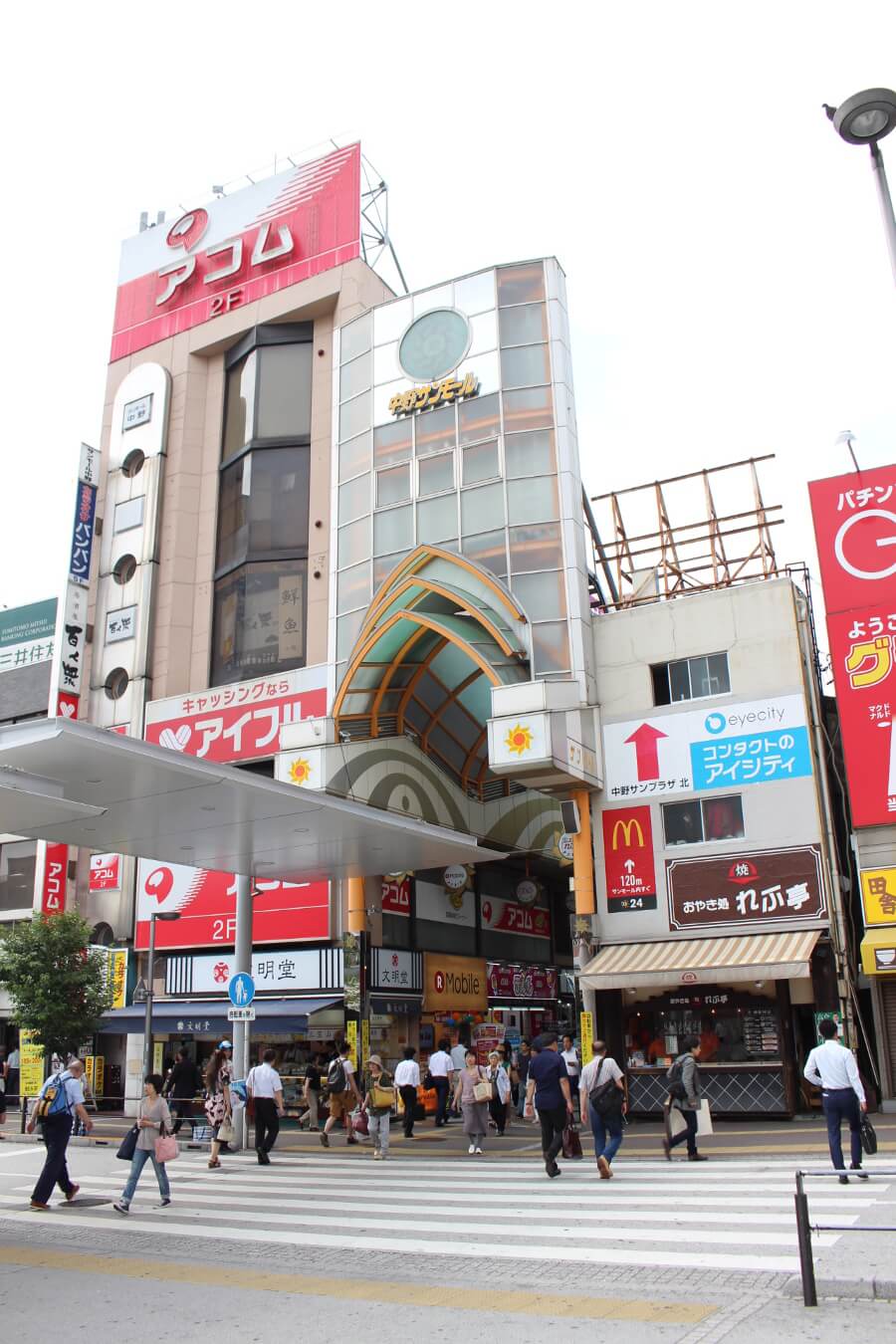 At first I thought this was the entrance, but you have to head down Nakano Sun Mall where it leads into Nakano Broadway.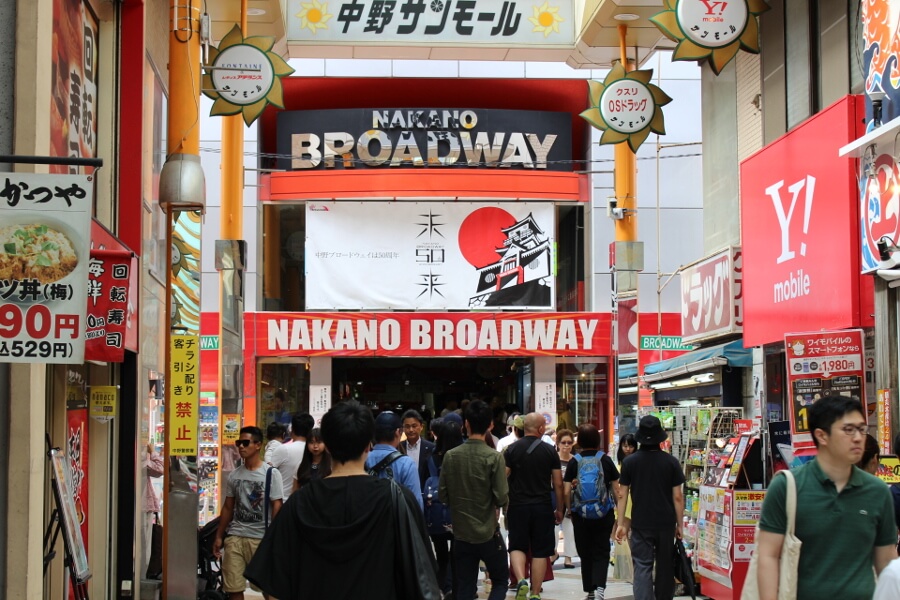 After walking down the strip for about 3 minutes I finally found what I was looking for.
Upon entering I was immediately greeted by walls of manga.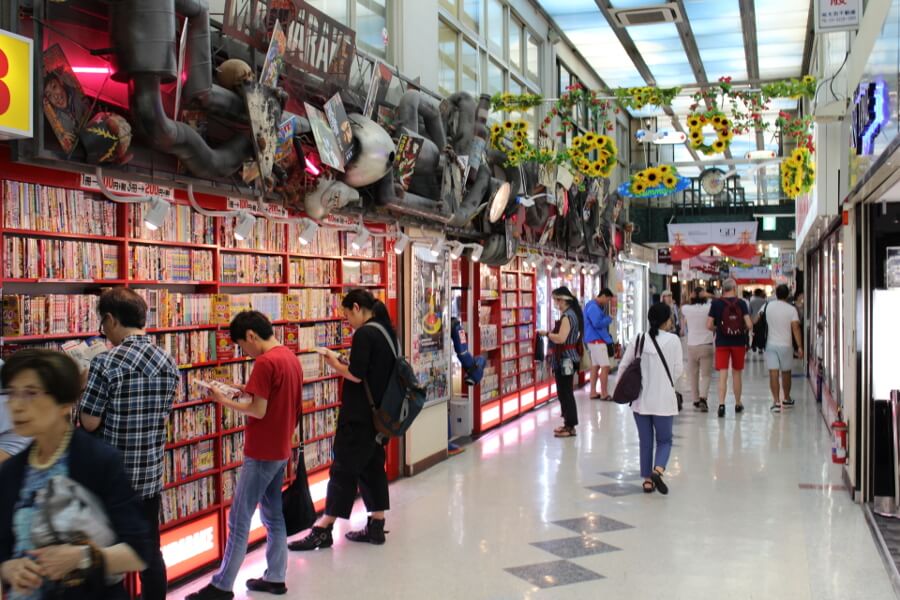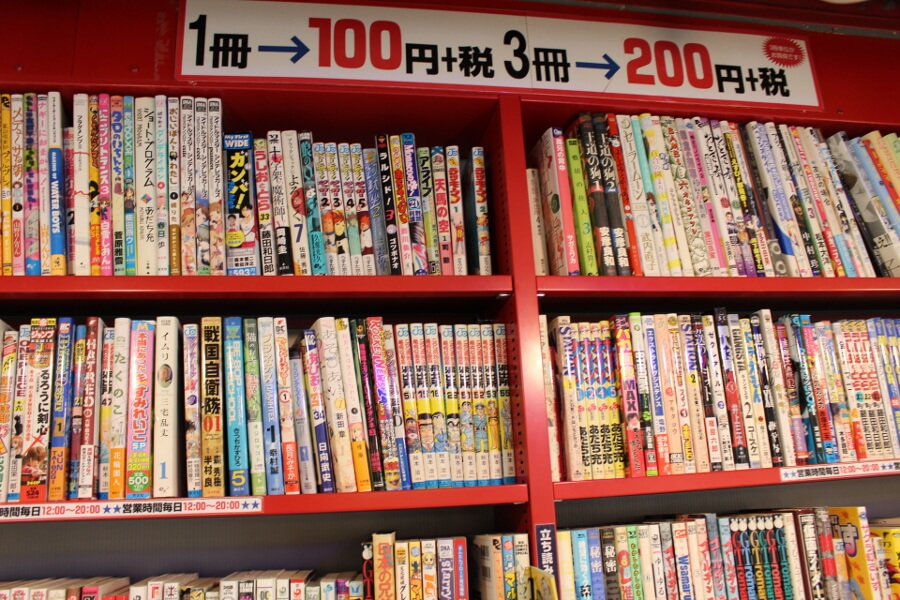 At only 100 yen (about US $1) a book (or 3 for 200) you can get your hands on some pretty classic manga.
I found an older print of the Dragon Ball manga series that was in mint condition. Seriously if you want classic titles, this place is the holy grail. Even BOOK OFF can't touch this!
Trading Cards Galore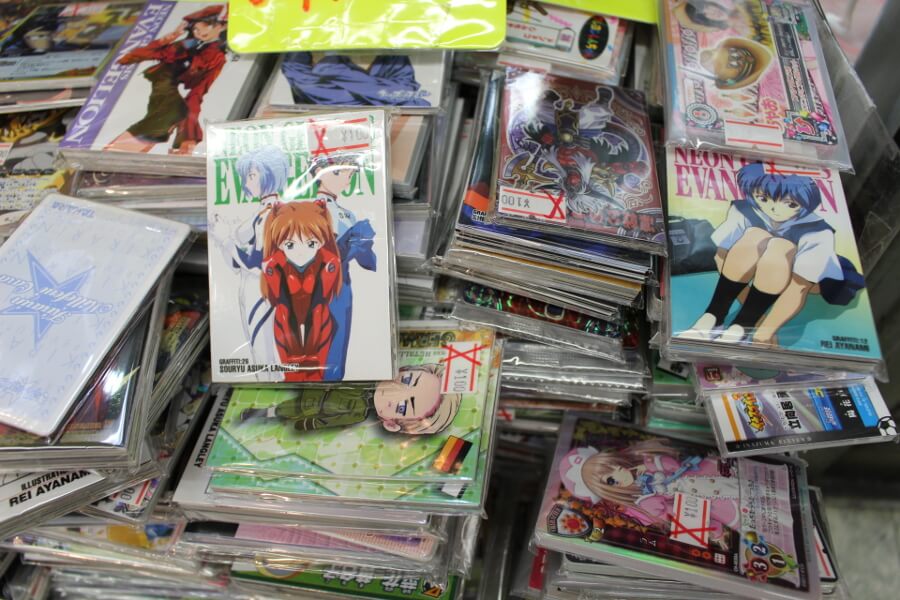 There are a few stores that sell classic trading cards. If you were a Yu-Gi-Oh or Pokemon card collector like I was back in the day, then you can really respect the collection they got here. Most of the cards run at just about 100 yen but they do have some rare ones by the glass cases.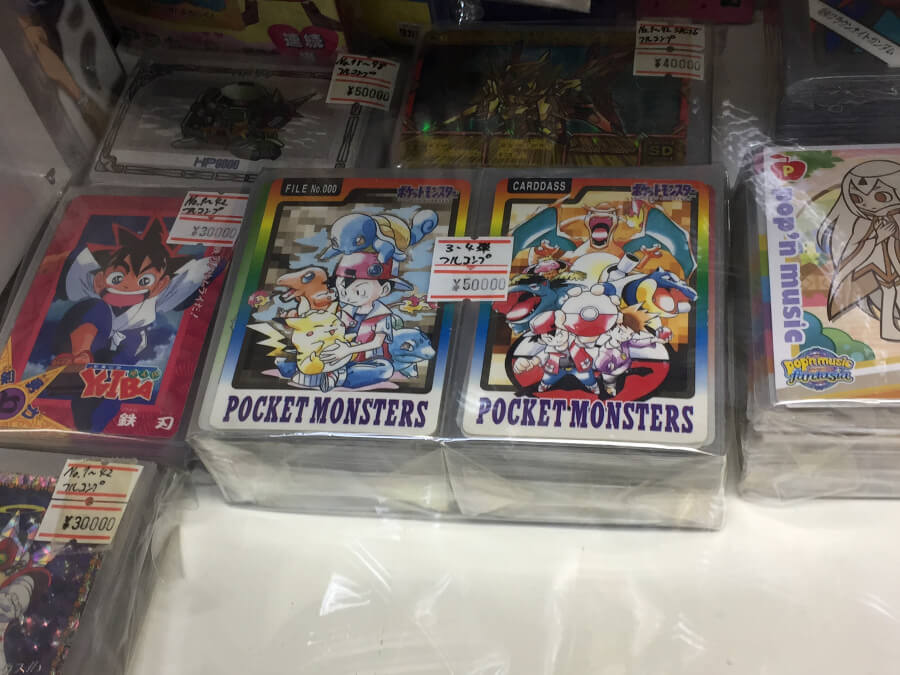 I mean just look at this first printed Pokemon cards. A double deck will run you about 50,000 yen (about US $5,000). Just look at the artwork though? So nostalgic.
If one thing really stands out in Nakano Broadway is there toy selection.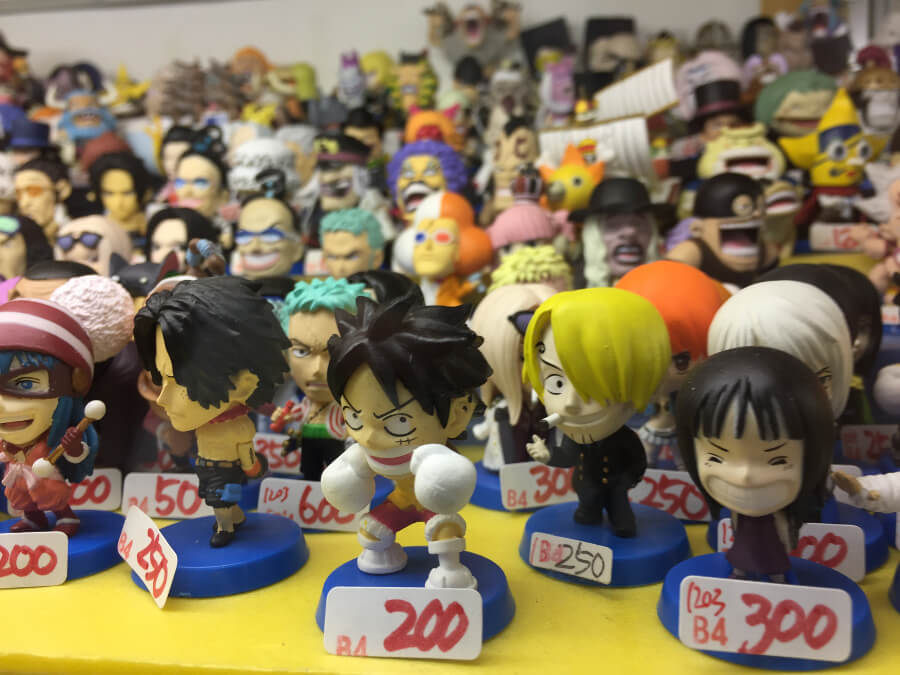 Talk about specific, this place only sells chibi figurines. I'm pretty sure in this case alone, they had everyone One Piece character you can imagine miniaturized. There were also some normal figurines but I think our top 5 from Akihabara got you covered.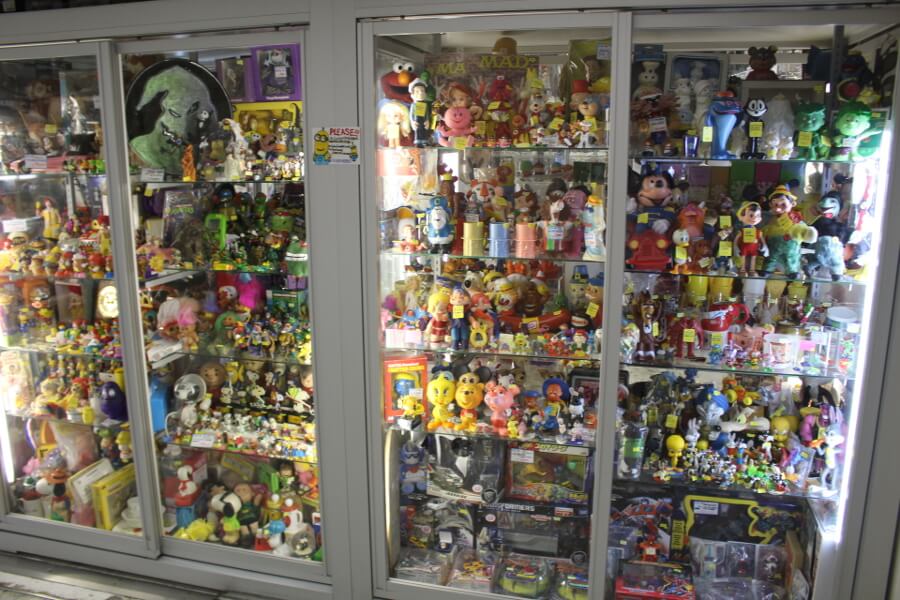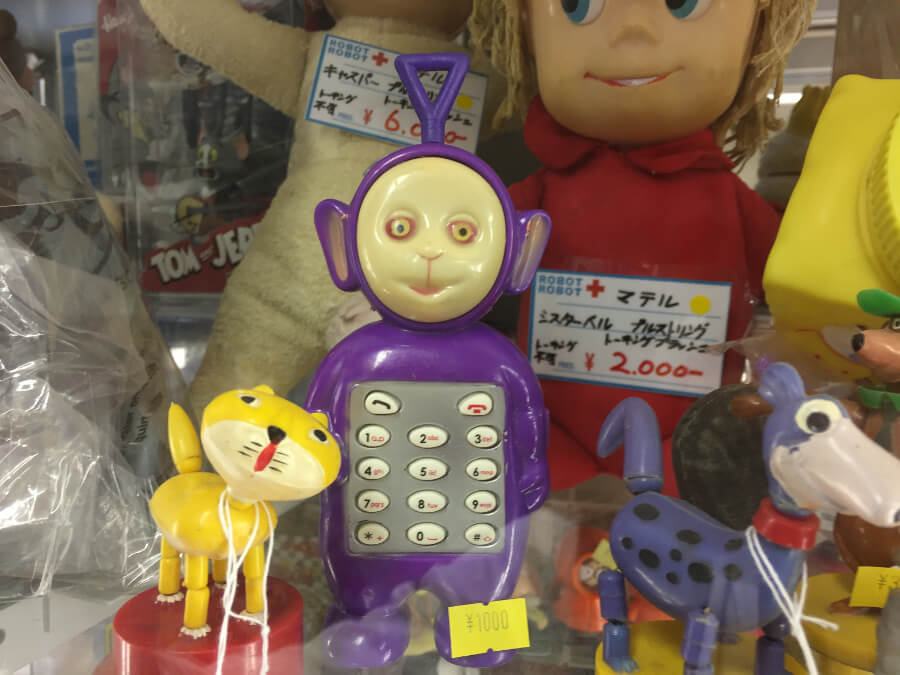 Teletubbies in general are pretty creepy, but this Twinky Winky cellphone toy might leave you with some trauma. Can we get an exorcist please?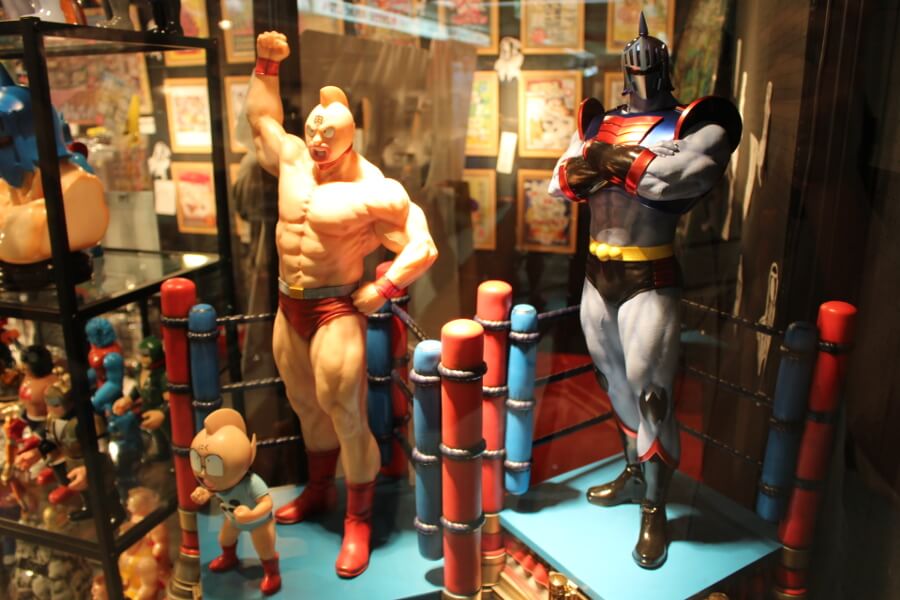 Kinnikuman from the Ultimate Muscle series. Looked at those abs!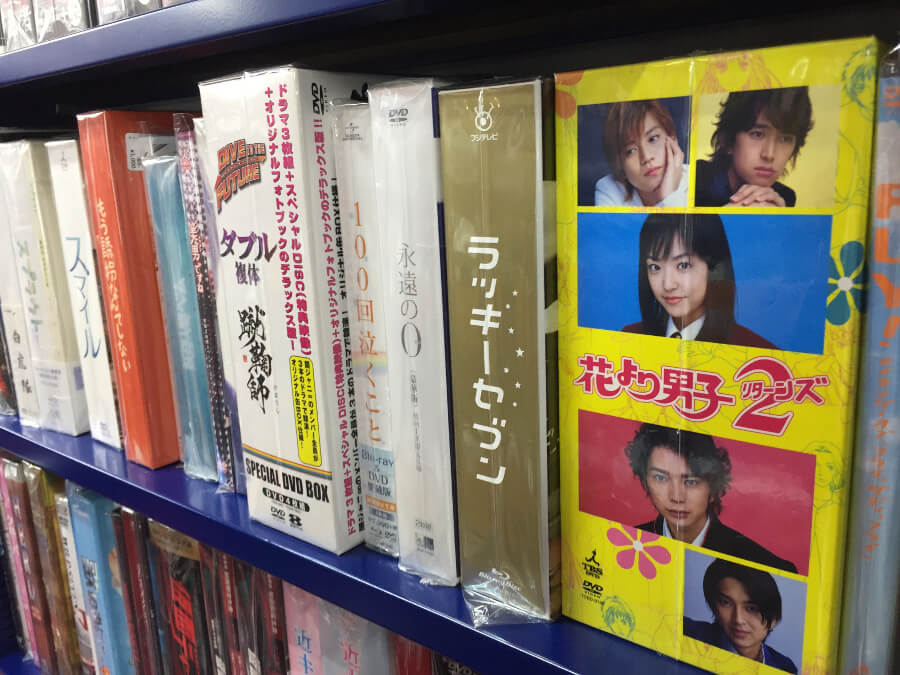 There is even a store that has walls of J-dramas. I highly recommend the series はなよりだんご (hana yori dango) as a start.
There are a lot of retro game shops that will trigger your nostalgia.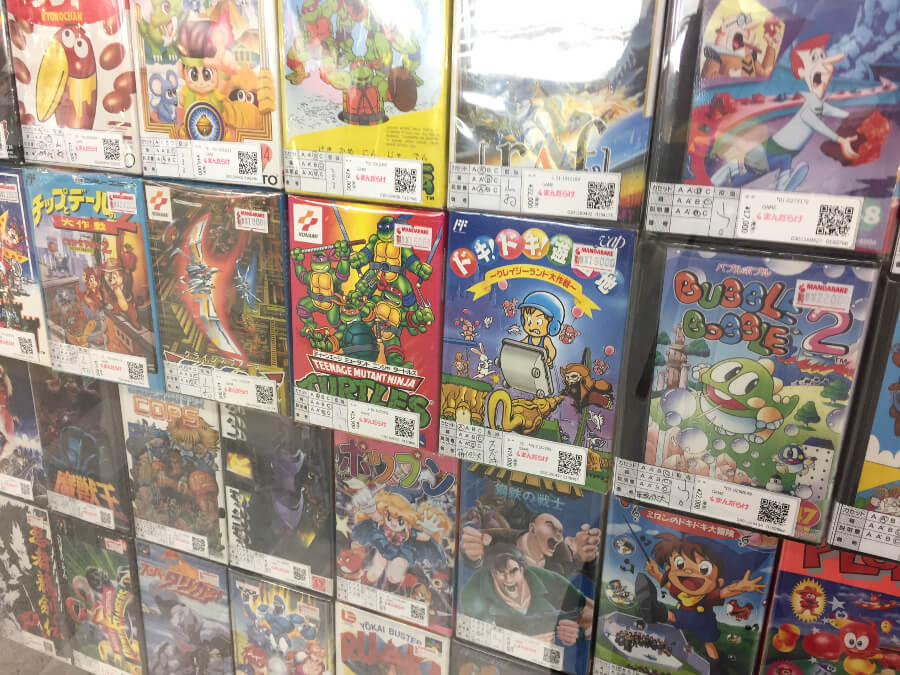 This place has some incredible classics that is up there with the retro game shop we visited in Akihabara. That Ninja Turtles title sure does bring back good memories. Donatello all the way.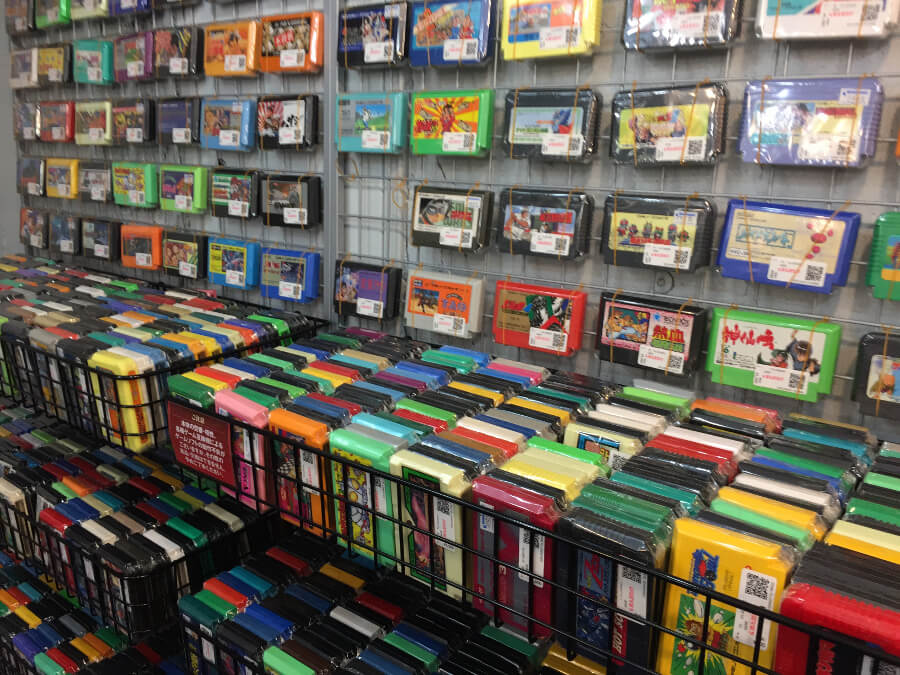 Nakano Broadway is a place where you can satisfy your inner hipster.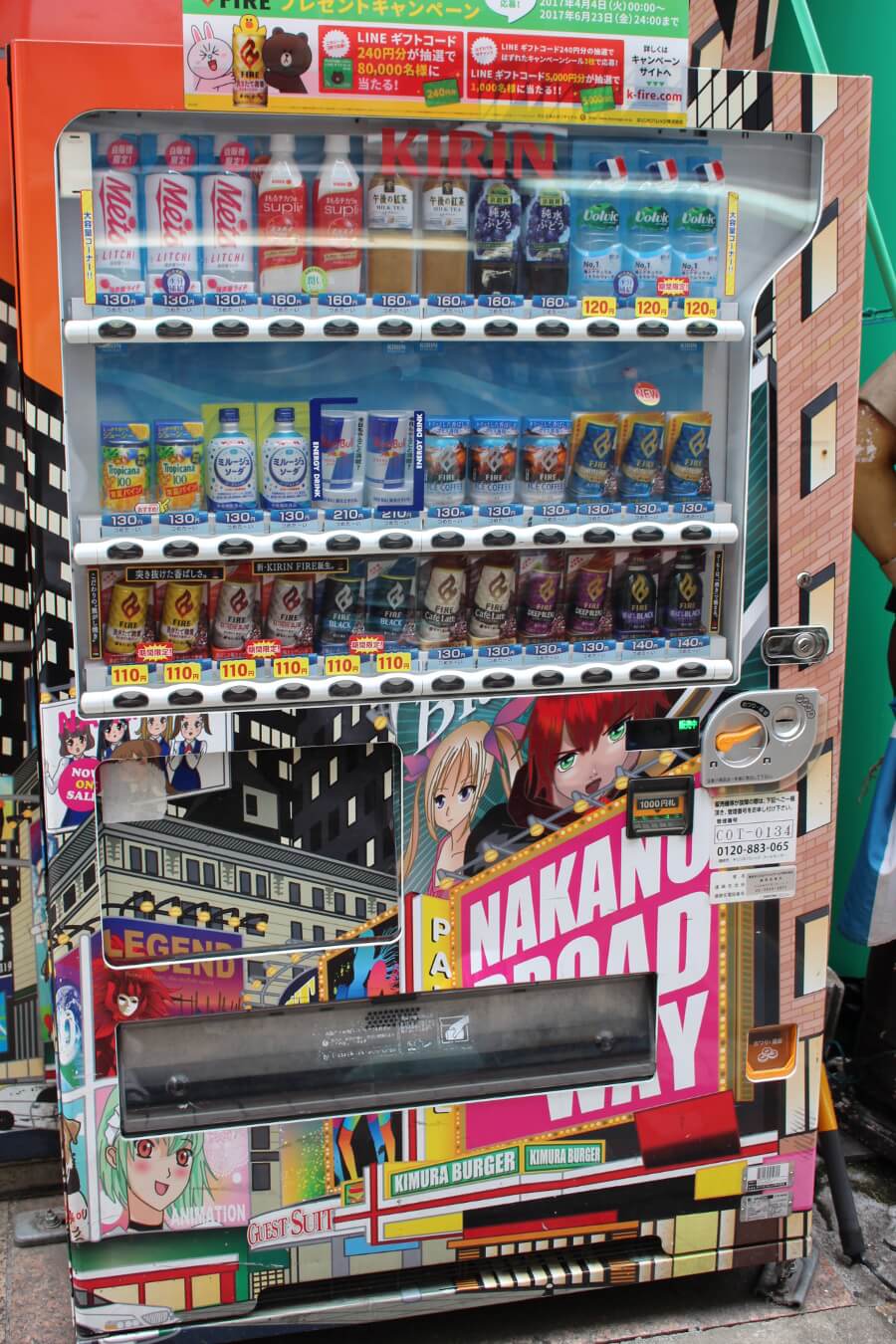 From classic trading cards to old creepy toys, Nakano Broadway has just about everything from your childhood. Whether you are a collector or just someone who just wants to marvel at the raw amount of goods this place has, there is something to enjoy.