Hey guys, It's Dimz and today I have a burning question I'd like to ask…
Have you ever looked for a cafe which suited all your interests? One with great coffee, food, and music? Where you not only have space and comfort but also something special that can help you relax?
Then I'm really glad you came to this page because we are about to show you a treasured place we came by last week.
The atmosphere in this place was like no other, I liked the variety of seats that were available as well. We obviously chose the couch, nowhere I'd rather be. The coffee was amazing even for a person who doesn't really drink coffee like myself. The best part for me has to be the hookah. With such a large variety in shisha, it's hard to choose just one so we decided to mix it in the end! I don't regret doing so.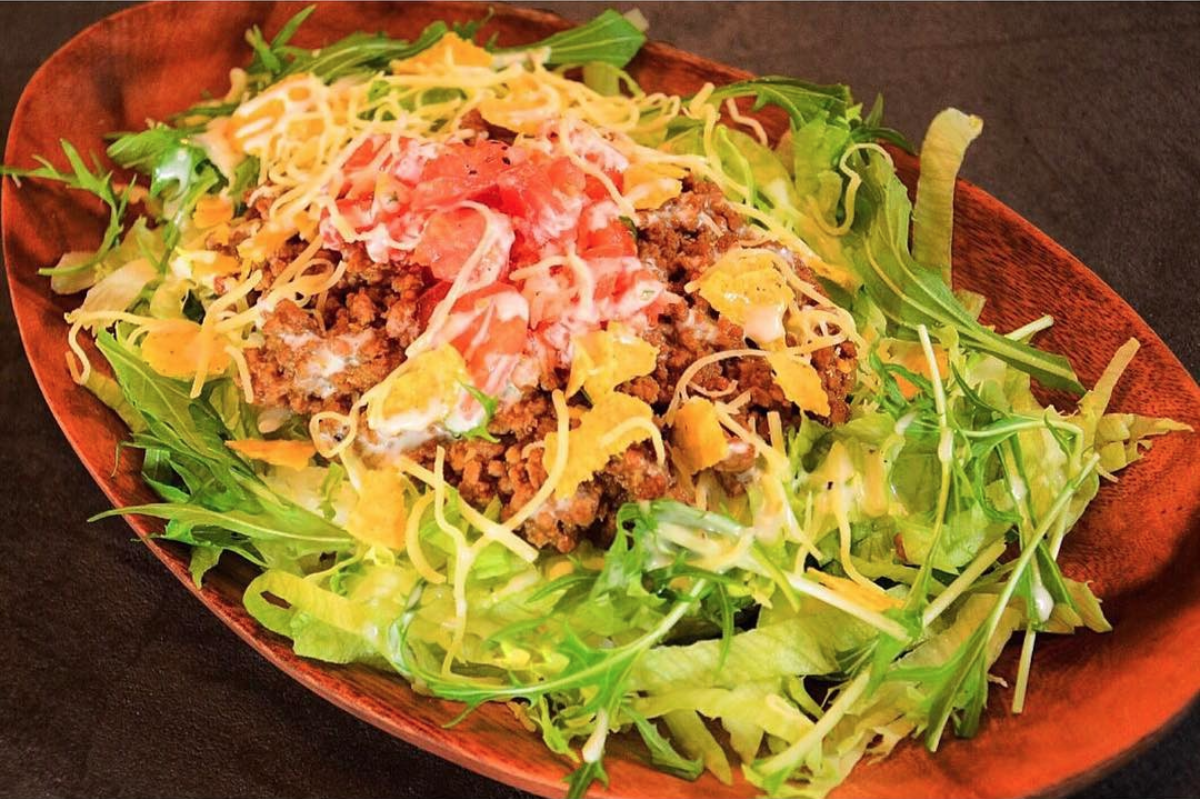 This cafe was very different from ones we have been too. They are also famous for their Taco Rice which we would also recommend you to try! I have been to many cafe's in Yokohama and I must say the mix in style at this place has to be one of my favorites. Especially the cool biker style theme they have makes the environment a lot more enjoyable.
If you're in the Yokohama area I recommend you check this place out. Try the delicious coffee and sit down and relax with a terrific hookah experience.
Stop by Tobe Station for the quickest access to the store. Also, make sure to check them out on social media as well!
https://www.instagram.com/conqueror.jp/
https://www.facebook.com/Conqueror.jp/